NOTES & BLOG
10 Tips for Convincing, Coherent Worldbuilding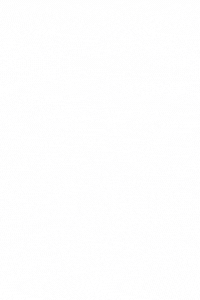 Worldbuilding is the process of creating a fictional world, including its history, geography, cultures, and creatures. It's an essential part of many creative projects like writing, gaming, and film. A well-developed world can make a story more immersive and engaging for the audience.
In this article, we'll discuss 10 tips for developing a convincing, coherent setting. We'll cover topics like crafting a believable world, developing interesting characters, and telling a compelling story.
– HAVE A CLEAR VISION
The first step to building a world is having a clear vision for it. What kind of world do you want to create? What are its themes? What are its unique features? Once you have a clear vision, you can start hammering out the details.
– RESEARCH
If you're going to create a fictional world, research is important. It will help you create a believable, coherent world. Research real world cultures, mythologies, and history for inspiration.
– BE CONSISTENT
Once you've established the rules of your world, stick to them. Don't introduce new elements that contradict rules you've already set. This will help create a world that feels real and credible.
– LEAVE SOME THINGS UNEXPLAINED
A little mystery can make the world seem more real. Don't explain everything. Let the reader's imagination fill in the gaps.
– CREATE INTERESTING CHARACTER
The characters of your world are what will make it come alive for the reader. Make sure they are well-developed and interesting. They should have their own motivations, goals, and flaws.
– GIVE YOUR CHARACTER BACKSTORY
A character's backstory can help explain their motivations and personality. It can also help make them more relatable to the reader.
– GIVE YOUR CHARACTER GOALS
A character with a goal will be more compelling for the reader. The reader will want to follow the character on their journey to achieve their goal.
– GIVE YOUR CHARACTERS FLAWS
No one is perfect. Give your characters flaws that make them relatable and believable.
– TELL A COMPELLING STORY
The final step in worldbuilding is telling a compelling story. The story should be engaging and thought-provoking. It should make the reader care about the characters and their fate.
Get feedback
Once you've developed your world, get feedback from others. This will help you identify areas that need improvement.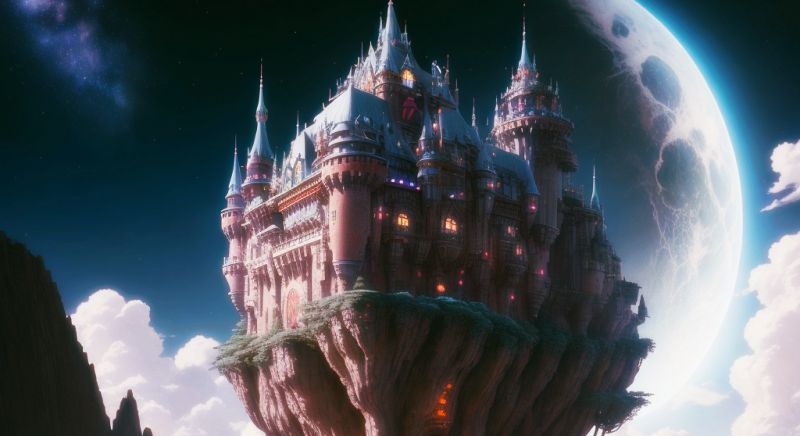 FAQs
With the tips in this article, you can create a convincing, coherent setting that will bring your story to life. Follow them to craft immersive worldbuilding.
What are common mistakes when worldbuilding?
Some common worldbuilding mistakes include:
Not researching
Being inconsistent
Over-explaining
Not giving characters enough depth
Not telling a compelling story
What resources can help me build my world?
Worldbuilding books
Online forums and communities
Video tutorials
Your imagination