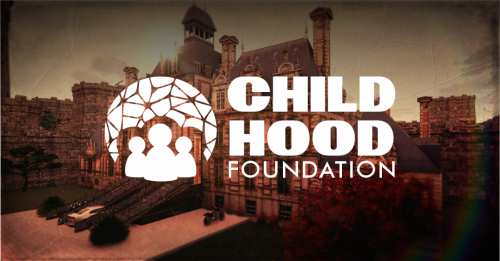 CHILDHOOD FOUNDATION´S MANSION
Architectural gem with a centuries-old history and a noble mission in the present
Hidden for centuries in the iconic Central Park forests of what is now NeoYork, the majestic Mansion is an architectural jewel erected in the late 19th century on commission by Archduke Kyhe Entheas of the magical nation of Cathain.
The leader of the Alver people had the purpose of building a worthy fortification to host the visit of Grand Duke Eli Aethel of the noble Ashsasari E'vadell house. He chose for this one of the most scenic and strategic points in New York's central park.
Tons of fine marble were brought especially from European quarries to erect this magnanimous structure, which combines a neoclassical style with intricate Gothic touches in its high towers and pinnacles. Duke Entheas deployed all his ingenuity to complement the majestic mansion with exquisite gardens, tree-lined paths, and a serene crystal-clear lake.
For decades, powerful Alver spells kept this magnificent property hidden from the eyes of the citizens of old New York. It was not until the mid-21st century that its secret location was revealed, when Eli Aethel gave it as a wedding gift to his daughter Lilith and John Warwolf.
Since then, the mansion houses the Childhood Foundation, a prominent school founded by the Warwolf family. But in addition, its current owners gave it a noble purpose: to turn it into a refuge for vulnerable young Alvers, victims of trafficking or government persecution.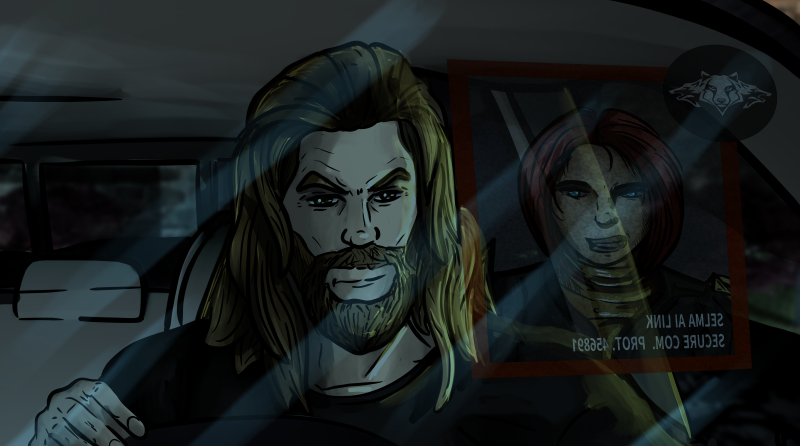 Thus, between its majestic halls and spiral staircases, talented young Alvers roam, finding in the WARWOLF Mansion the home and opportunities they were denied. Its modern facilities provide them with education, training, medical care and an environment of respect.
Many arrive with deep emotional wounds and fear of humans. But thanks to the humanistic vision of the Warwolf family, in these gardens designed centuries ago, they begin to heal and forge a prosperous future. The WARWOLF Mansion honors NeoYork's past by transforming lives in the present.