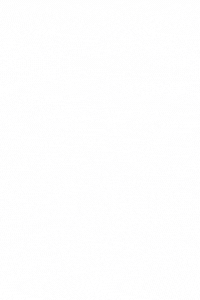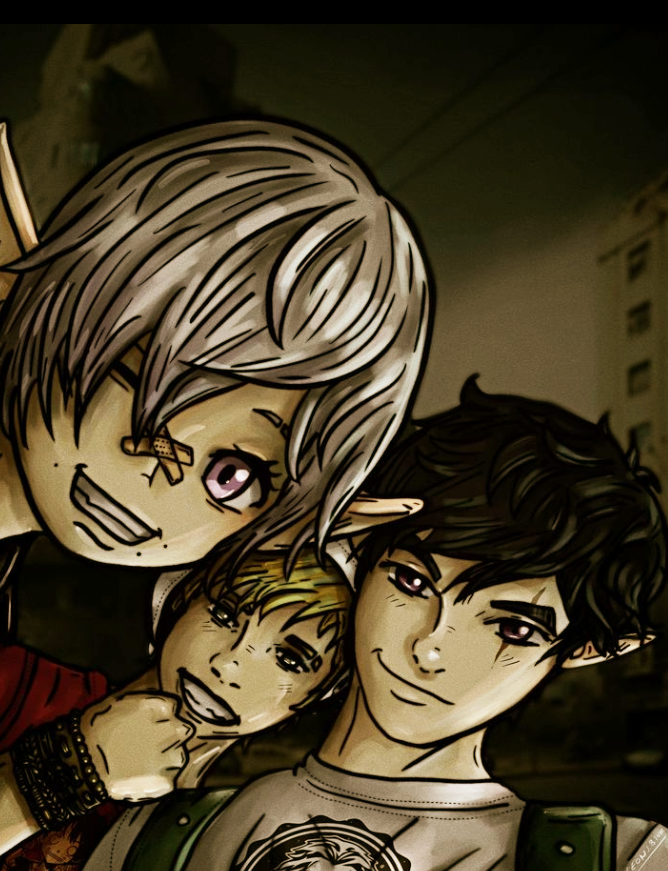 IKKI is the enthusiastic host who will keep you up-to-date on all the latest news and updates in the incredible WARWOLF™ universe. From new developments in the saga, to events, exclusive interviews, and inside reports on this fantasy world.
Subscribe to stay in-the-know about upcoming releases,
newest collectible merch, and more!
With his charisma and encyclopedic WARWOLF™ knowledge, IKKI will present weekly rundowns on the newest and most exciting developments related to your favorite characters. Don't miss these entertaining informational summaries for fans who want to know everything about the latest WARWOLF™ updates.
Whether it's unveiling a sneak peek at an upcoming expansion, providing behind-the-scenes insights from developers, or showcasing awesome fan art and creations – IKKI delivers engaging WARWOLF™ content you won't find anywhere else.
So join the community and become an insider by subscribing to IKKI today! Your ultimate interactive guide to all things WARWOLF™ awaits. The adventure continues right here!
Creating an immersive fictional world for a novel, game, or other media takes skill and planning.
read more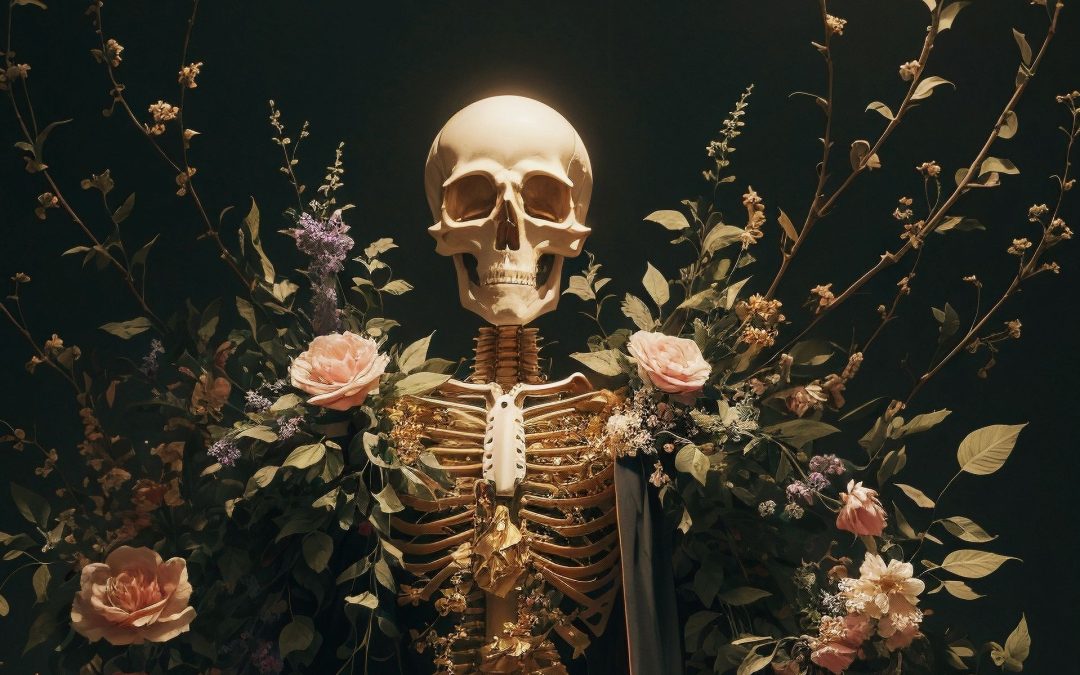 Horror comics have existed for centuries and remain a popular genre today. There are many reasons why horror comics are so enticing, but some of the most common are:
read more